*Tickets are sold out for this event but pop your name on the waitlist below and we'll be in touch if a seat becomes available*
Who you interview. The people you hire. Who you mentor. The ones you promote. Your unconscious bias will influence all these decisions. But if it's unconscious, how do you keep it in check?
Join us on 26 January for The Clubhouse Presents: To Affinity and Beyond. Our brilliant guest speaker and inclusion advocate, Ann-Marie Blake, will look at affinity bias and the impact it has in organisations today.
We'll cover:
Affinity bias is a type of unconscious bias where people gravitate toward others who appear to be like them. Through a practical exercise, we'll explore:
What is affinity bias, and what implications does it have in your workplace?
How your inner circle and the people in your life influence the decisions you make.
Practical steps you can take to go beyond affinity bias.
You'll leave with a better understanding of the power of a diverse network, plus the format for a practical exercise to use in your organisation.
Who is To Affinity and Beyond for?
Anyone working in-house in an internal comms, HR or company culture role. This one's for you if you have a particular interest in diversity, equity and inclusion.
When and where?
The Clubhouse Presents: To Affinity and Beyond is a virtual session on Thursday 26 January, 12pm – 12.40pm.
Book your free ticket below:
**This is an online event for in-house professionals only**
---
About Ann-Marie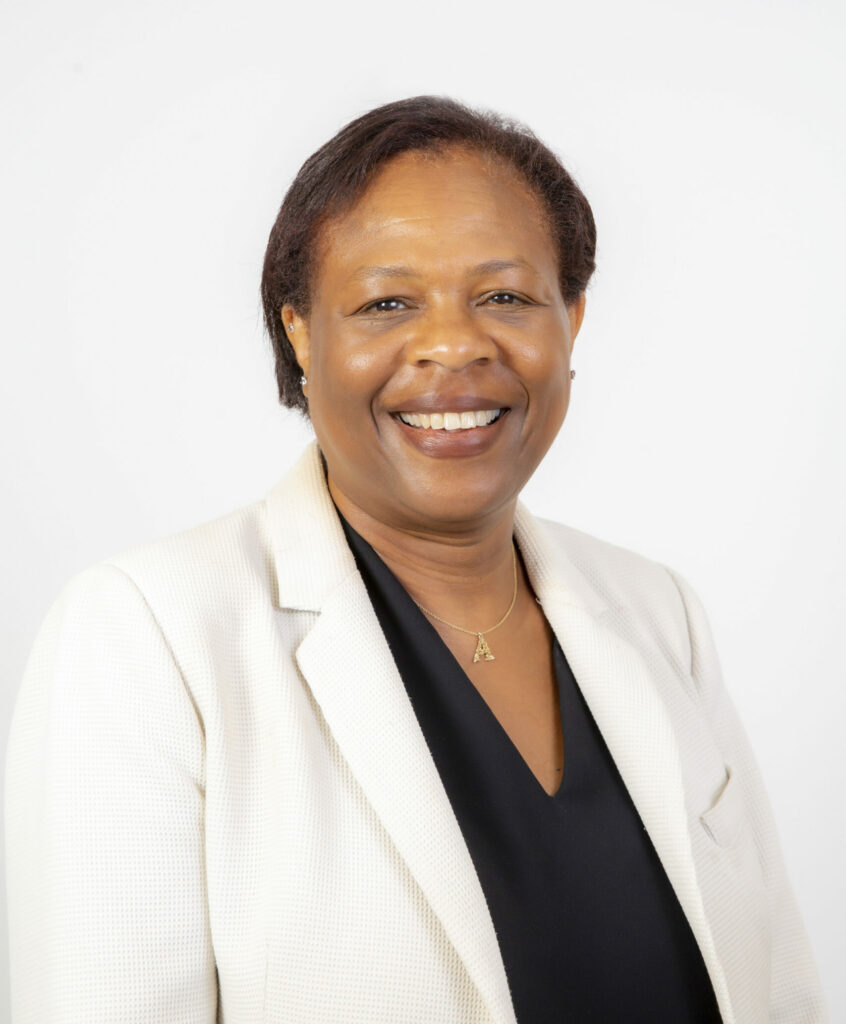 Ann-Marie Blake has over 25 years' experience in communications where she's worked both in-house and as a consultant within a range of disciplines.
Ann-Marie is a Chartered PR Practitioner and currently serves as Secretary/Treasurer on the IABC International Executive Board. She is a founder member of the PRCA Race & Ethnicity Equity Board (REEB) that exists to create proportional racial equity within the PR and communications industry.
---
The Clubhouse is the new best-practice collective from the Culture Club. It's the place for company culture people to explore and expand your practice, building skills, knowledge and capability.
The Clubhouse is a supportive community for sharing, learning and growing. Whether you're an expert or just starting your journey, you will:
Discover new and creative ways to make an impact
Connect with like-minded practitioners
Share and learn from everyone's collective experiences
Shape our industry for the better – and get noticed as you do.
Find out more and book your free demo for The Clubhouse here.