Who are the Culture Club?
We're the Culture Club, the company culture specialists who make better days. So if you need a partner who'll work with you to inspire, engage and bring about more brilliance in your people, we're here for you. Bring your ambitions, your hopes, your dreams and your challenges. We'll add passion, expertise, ideas that work and a valuable external perspective. Then together – as partners – we'll build your culture through better employee engagement, experience and communication.
Who we work with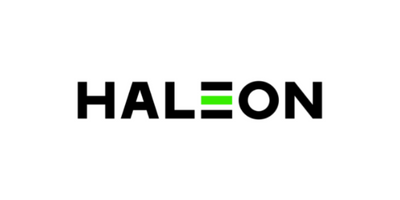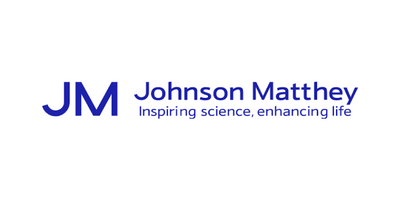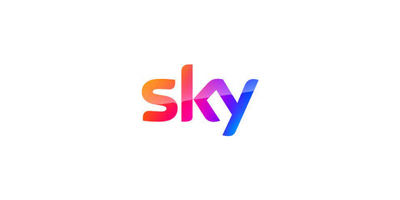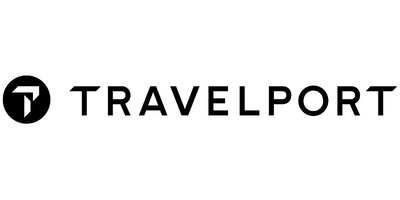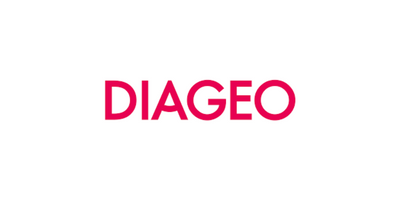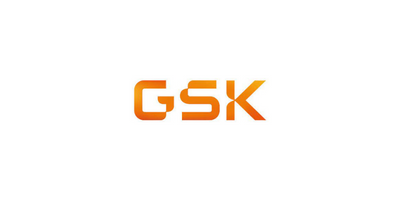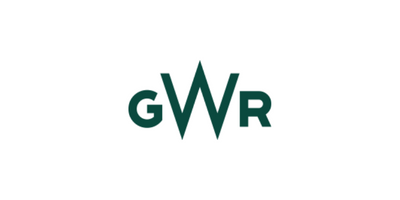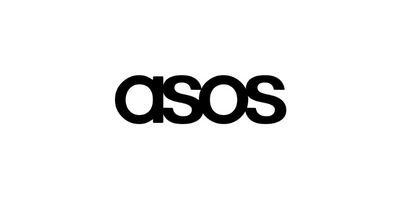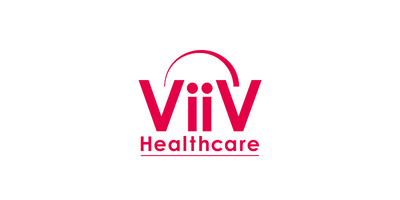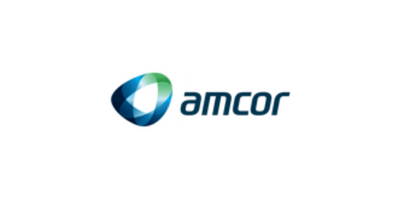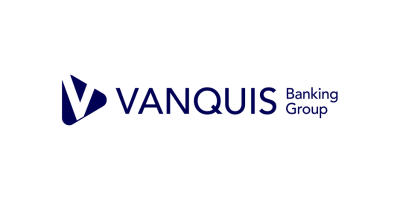 Heard about The Clubhouse from The Culture Club?
Want to shape, shift and celebrate work culture – and make every day better? The Clubhouse from the Culture Club is a supportive best practice collective for for communication, employee engagement and company culture professionals. Join us for a 30-minute demo to find out more about membership.