Leadership development
We help leaders inspire
Your leaders can be one of your greatest assets when it comes to shaping, shifting and creating the culture your people and your organisation need to thrive. But to make the most of them, you need to equip, develop, motivate and communicate in ways that work around busy lives.
How we help with leadership development…
Your leaders shape and embody your company's culture. We can help you engage with and support your leaders so they inspire by example and advocate for your agenda. Whether we're getting stuck in delivering training and workshops or creating toolkits to make lives easier, we'll get your leaders working with you. Here's how…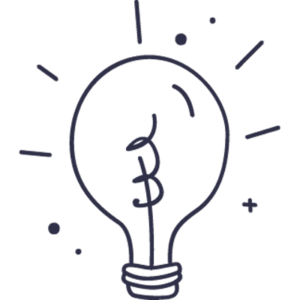 Leaders are a naturally influential population in every organisation. So make sure you're using that influence positively with considered, culture-focused leadership development. We'll work with you to support and develop leaders so they can exemplify the culture you want to create. They can then lead their teams through change and challenge, moments to celebrate and when times get tough.

How we do it
We have extensive experience across leadership coaching, development and events. So whether your team is local or global, we'll get your leaders on-message, emotionally equipped, empowered and passionate about your priorities.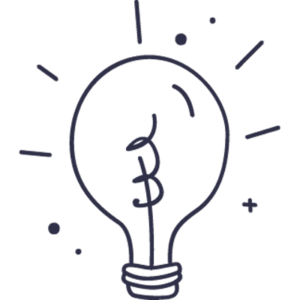 Leader development groups are a great way for leaders to come together. We'll work with you to create opportunities for leaders to focus on their own development through best practice sharing, role-play and scenario planning. From setting up the approach and training champions to support it, we keep it simple and positive every step of the way.  

How we do it
This type of initiative allows people to focus on their development in a supportive, safe space. It works best when you really focus on the leaders and their needs to craft a programme that works for them. It's not something that is pushed onto people, but can improve performance, morale and organisational best practice when done right and embedded with care.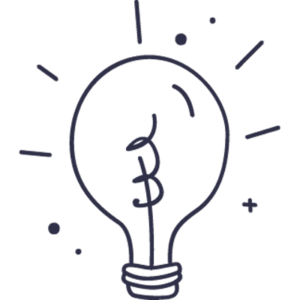 So you've got a new initiative planned. The idea is great, the strategy is solid, senior management back it, the top-line comms are planned, and you're excited to get cracking. But how do you make sure your idea is being communicated and experienced consistently across the organisation? By getting your leaders on board with hassle-free toolkits. Make their lives easier – and create consistency across every team and location – by setting your leaders up for success from the start.

How we do it
When leaders are included and considered from the outset, they're more likely to support projects – instead of seeing your big idea as 'just another thing to deal with.' By tailoring toolkits to suit leaders, teams and localities – and being ready to evolve to suit specific needs – we help your leaders be their best. The investment can be surprisingly small, with incredibly impactful results.
"It certainly has been a pleasure to work with you and the team. The Culture Club came highly recommended from colleagues and you all certainly lived up to the hype. I hope we have the opportunity to work with you again."
What does that mean for you?
Leaders who inspire by example. Together, we can create a more connected, cohesive culture. A culture where leaders feel supported and valued – and teams get a unified, higher-quality experience.
How can we support your leadership team?
Let's talk through your challenges and ambitions for leadership development.
Let's talk