Employee communication and engagement
We make communication connect
We help businesses communicate brilliantly – so their people feel informed, looked after and inspired by their work. From auditing what you're already achieving and considering what might work harder, through to strategy that connects and imagination-sparking creative to deliver your messages, respect your people with employee communication that connects.
How we help with employee communication and engagement…
With years of in-house and agency experience, we have the expertise, experience and creativity to deliver communications that cut through, whatever the scale, scope, message or challenge. One size never fits all, so you can expect a tailored approach to suit your project, needs and budget.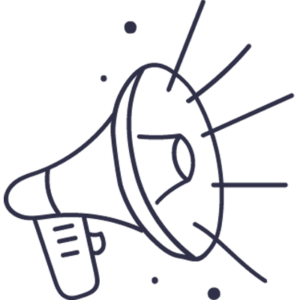 Do you know exactly what happens when in your current communications plan? Are you clear on what works – and what needs work? If you can't say yes (and few of us can), then it's time for an audit. We can help with the process, then offer simple, practical and implementable solutions to communicate in the best way. 

How we do it 
Knowing where you stand is the foundation of a more effective strategy, so let us guide you through the process. Communication audits can feel daunting, but we make them fun and easy thanks to creative workshop activities. Better still, the results are actionable, practical advice – not just confusing data!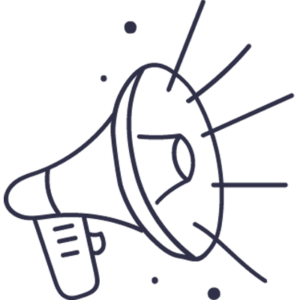 Communication that connects starts with planning. We help you cut through the noise, stay focused and deliver impact with a focused communication and engagement strategy and plan.

How we do it 
We're passionate about what we do, and not afraid to challenge you. So you can expect us to work with you to clarify and simplify your thinking and plans – as well as adding a dose of  outside inspiration.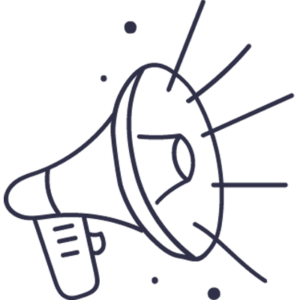 Need to demonstrate the impact and value of what you do? It's the best way to track progress, learn what's working brilliantly, and justify extra budget for new initiatives. And if you're not sure where to start, we make getting measurement in place a pleasure.

How we do it
We always add metrics to our projects and won't do anything unless we can measure its impact. So when you need help, we can think creatively to help you find ways of tracking impact, whatever the project, whatever the resources.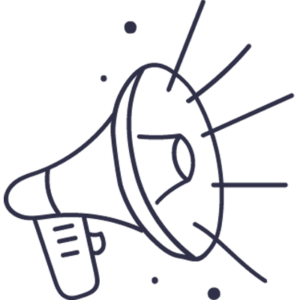 When you need your people to understand and connect with your business's direction – be it your purpose, mission and vision; a specific initiative; or organisational change – strategic narrative is an invaluable tool.

How we do it
We can help you understand exactly what you need to say – then craft the words to make it connect. And we'll help you to keep things real, grounded and free of corporate jargon.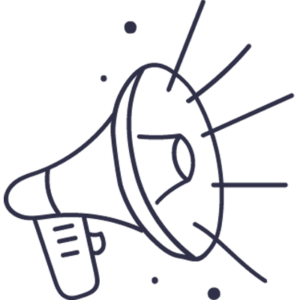 The final stage – communications that catch eyes and spark actions. Whether you need to share news, inspire and engage, or evolve behaviours, we can work with you to craft comms with impact, whatever the brief or challenge.

How we do it
The Culture Club team is expert at marrying creativity with carefully constructed plans. We consider the details, remove blockers and come up with programmes that deliver brilliant results.
What does that mean for you?
People who know what's happening and feel good about it. In the know but never overloaded. Informed, engaged, and – when the moment's right – downright charmed. All delivered with measurement in mind from the off, so you can prove campaign value and ROI.
Ready for employee communication & engagement that connects?
Let's talk through your challenges and ambitions and get started.
Let's talk