What can we do for you?
Company culture is what sets your organisation apart. It's your heart, your soul, your pulse, your buzz.
When a culture is vibrant and thriving, it helps you attract, inspire and retain the brilliant people. It's what makes days fly and successes happen. Together – as partners – we help shape, shift and celebrate your culture, whether you need a one-off boost or to deliver large-scale change.
"The Culture Club are an amazing team. I'm forever impressed by the way they guide a project, their understanding of business and people and where the two need to come together, their expertise, and importantly their focus on results. All while somehow always managing to keep things simple."
Caroline Ward, Head of Internal Communication Slater and Gordon
Who we work with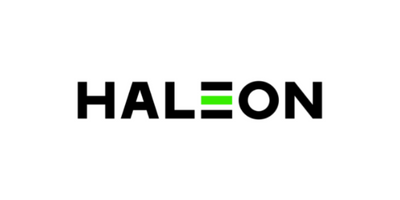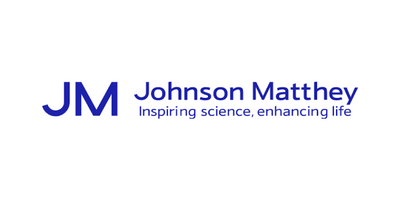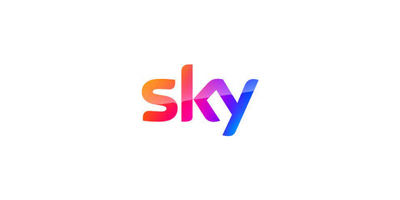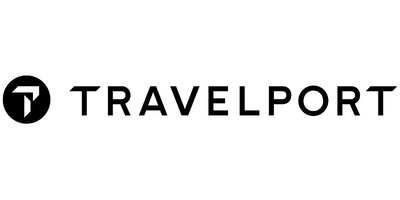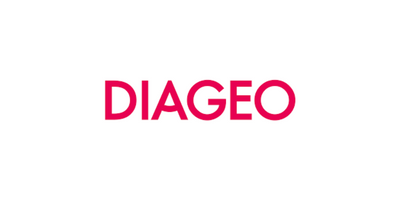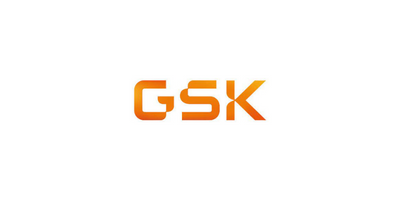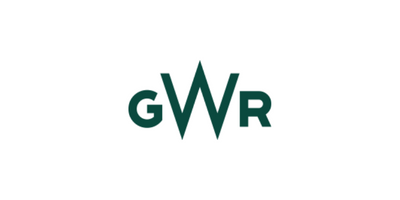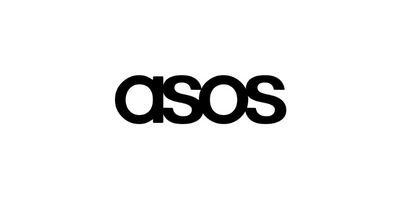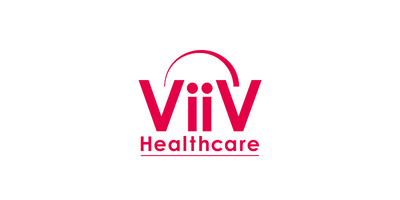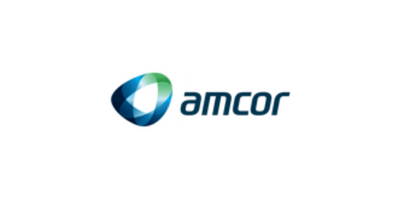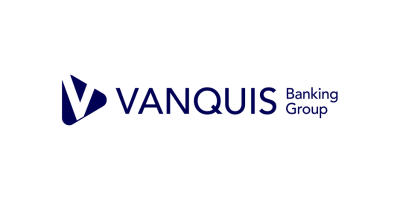 It's our best practice collective – where company culture people become more brilliant. This safe, welcoming space is the place where practitioners from all backgrounds meet to share insight, ideas, tools, successes and stories across communication, engagement, culture and employee experience.
talk to us