Employee experience
We make moments that matter
We spend a third of our lives at work – and employers who offer a great employee experience stand out from the crowd. Here at The Culture Club, we're passionate about helping organisations create great experiences for their people. The kind of experiences that make your people feel included, valued, and supported to be at their very best.
How we help with employee experience…
The Culture Club approach to employee experience is simple. We help you understand what's great – and not so great – about your current position. Then we work with you to create the best-possible employee experience in clear, actionable steps. It's all about practical changes that deliver real results, designed with measurability in mind from the outset.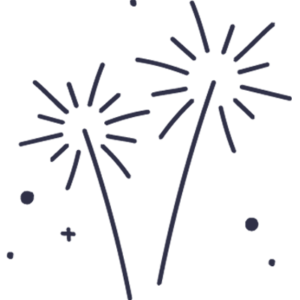 Your Employee Value Proposition (EVP) sets out your stall for potential employees – sharing what's special, unique and memorable about your organisation. It's a vital tool in attracting and retaining the right people, and forms the foundations of your employee experience. 

How we do it 
Putting in the time and care to develop a strong EVP demonstrates just how much you care about your people – but it isn't easy. We can guide you through the process and help you come up with a proposition that rings true and really inspires, drawing on our strengths in culture, communication and engagement.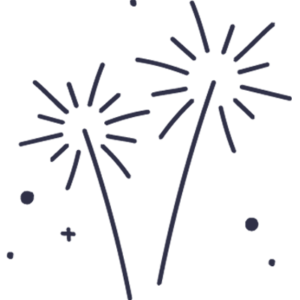 When your people are connecting from kitchens, spare rooms and home-offices around the world, culture can feel like it's taking a hit. We can help you rethink your employee experience, shifting from an office to remote or hybrid working, and managing the culture shift so your people feel connected, trusted and valued.  

How we do it 
With proven playbooks of practical actions – and plenty of successful firsthand experience – The Culture Club team can help you avoid the pitfalls and opt for the sweet spot straight away. We can help you with everything from reimagining ways of working to making sure your comms channels are fit for purpose, and will help you communicate plans simply and understandably for employees at all levels.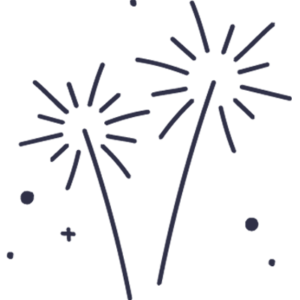 Spark conversation across the business so people can explore topics that matter to them – and you can learn from the conversation. What does your strategy mean to them? How can they play their part? How do we bring our values to life? A conversational approach creates a channel where people across the business feel involved and can take action at a local and individual level.

How we do it 
We've done it before with great success – even in a virtual world – and through huge amounts of change. So you can be sure we can deliver for you, building a bought-in culture where everyone feels listened-to and included.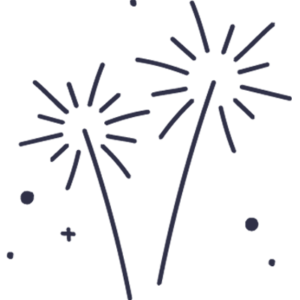 Champion and influencer networks make you less reliant on leaders to drive change in a business. Instead, you use the people who have the passion and the skills to influence their peers. This adds authenticity, builds trust and can help drive meaningful change from the bottom up.

How we do it 
There's nothing we love more than working with influencers on your behalf. From finding your influencers – including the surprising ones! – to onboarding, training and providing ongoing support on how to build the community and keep it alive, we can help you build and boost the people power in your organisation. "I always had great confidence that The Culture Club would deliver for me – and they did! They fully understood what I wanted and helped me deliver the programme in a compelling, creative and managed way. And it helps that the team are great fun to work with."
Howard Krais, Communications Manager Johnson Matthey
What does that mean for you?
A happier, more connected, engaged team who talk about you to their networks. Together, we can make the kind of moments that make your people feel valued, appreciated and considered. It's the secret to standing out as an employer who can recruit and retain the very best.
Ready to get to work on employee experience?
Let's talk through your challenges and ambitions and get started.
Let's talk