Explore how Wellbeing Action Plans can embed a culture of wellbeing for healthier, happier and more productive teams.
Join us on 23 February for The Clubhouse Presents: Fail to Plan, Plan to Fail. Nurse and wellbeing expert, Emma-Louise Fusari, will discuss how Wellbeing Action Plans can strengthen company culture and support employees to stay on top of their health.
About this event
Wellbeing Action Plans are a great way for your organisation to improve employee health and wellbeing. When employees are in a state of good health we see a decrease in absences, presenteeism and leavism and an improvement in overall retention rates.
Giving employees the tools to understand and address their wellbeing won't just make them feel valued, engaged and happier at work – it'll improve their productivity and your business outcomes, too.
We'll explore:
How individuals can effectively communicate what keeps them well, and when and why they might become unwell at work.

How managers can structure and start conversations about health and wellbeing with their team, particularly around mental health.
Practical steps to seamlessly embed Wellbeing Action Plans into your culture.
You'll leave with a better understanding of how a Wellbeing Action Plan can improve your employee experience and health and wellbeing support in your organisation.
Who is Fail to Plan, Plan to Fail for?
Anyone working in-house in an internal comms, HR or company culture role. This one's for you if you're a people manager and/or are interested in employee wellbeing.
When and where?
The Clubhouse Presents: Fail to Plan, Plan to Fail is a virtual session on Thursday 23 February, 11.30am – 12.10pm (GMT).
Book your free ticket below:
**
---
About Emma-Louise Fusari
Emma-Louise Fusari is the Founder of In-House Health. A Nurse for 20 years, Emma has acquired a wealth of knowledge and experience in the health sector, mainly through delivering public health programmes and chronic disease management initiatives.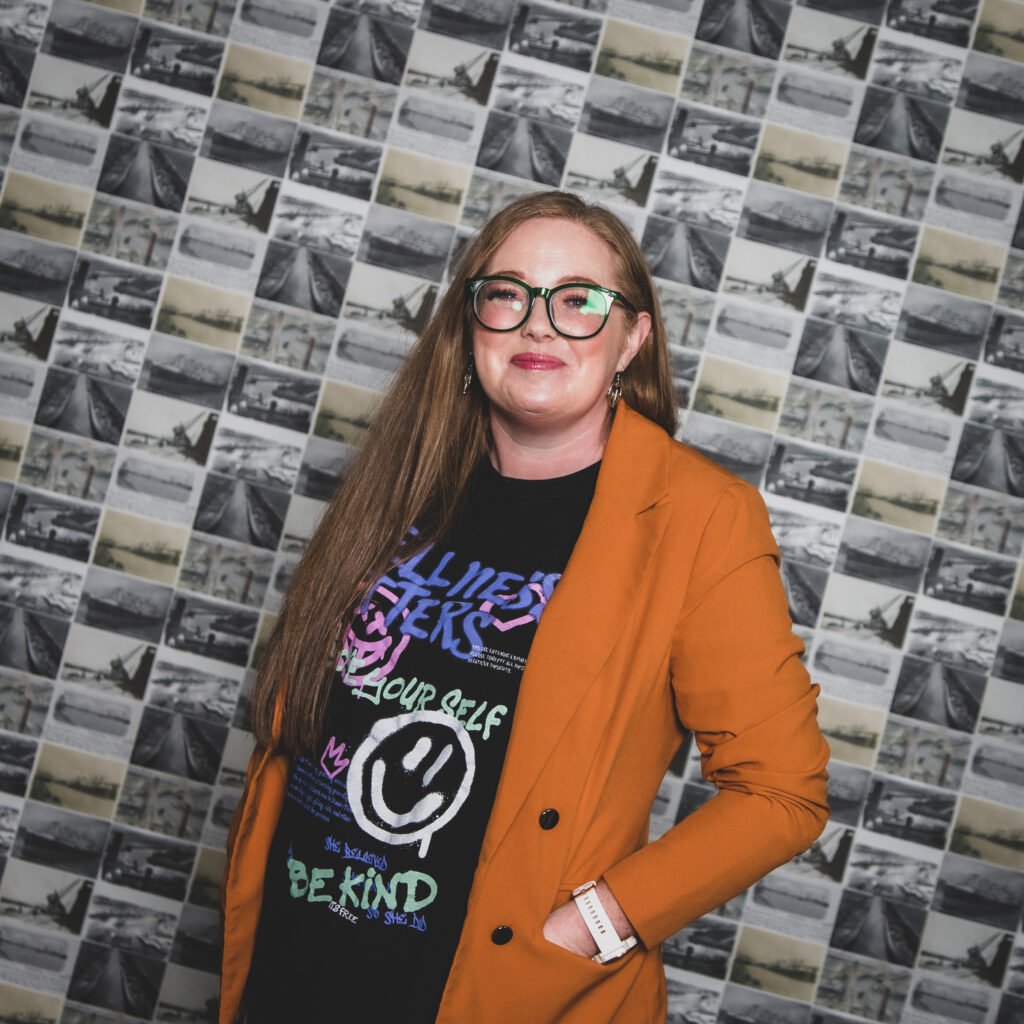 Emma founded In-House Health to help digital tech organisations focus on prevention, get to the root cause of wellbeing issues and provide actionable strategies through a data-driven approach so that they can sustain a high-performing culture for innovation and growth.
Recently recognised as a Top 40 Northern Gamechanger and winner of TalkTalk's Tech for Good award at the Northwest Women in Tech Awards!
---
The Clubhouse is the new best-practice collective from the Culture Club. It's the place for company culture people to explore and expand your practice, building skills, knowledge and capability.
The Clubhouse is a supportive community for sharing, learning and growing. Whether you're an expert or just starting your journey, you will:
Discover new and creative ways to make an impact
Connect with like-minded practitioners
Share and learn from everyone's collective experiences
Shape our industry for the better – and get noticed as you do.
Find out more and book your free demo for The Clubhouse here.