Wellbeing and wellness are more frequently on the agenda these days. But what steps can leaders and people managers take to help promote a culture of wellbeing within an organisation?
Well, the best way to find out how people are doing is to ask them. Managers benefit from having a direct line into employees and are often the first point of contact when raising concerns about wellbeing.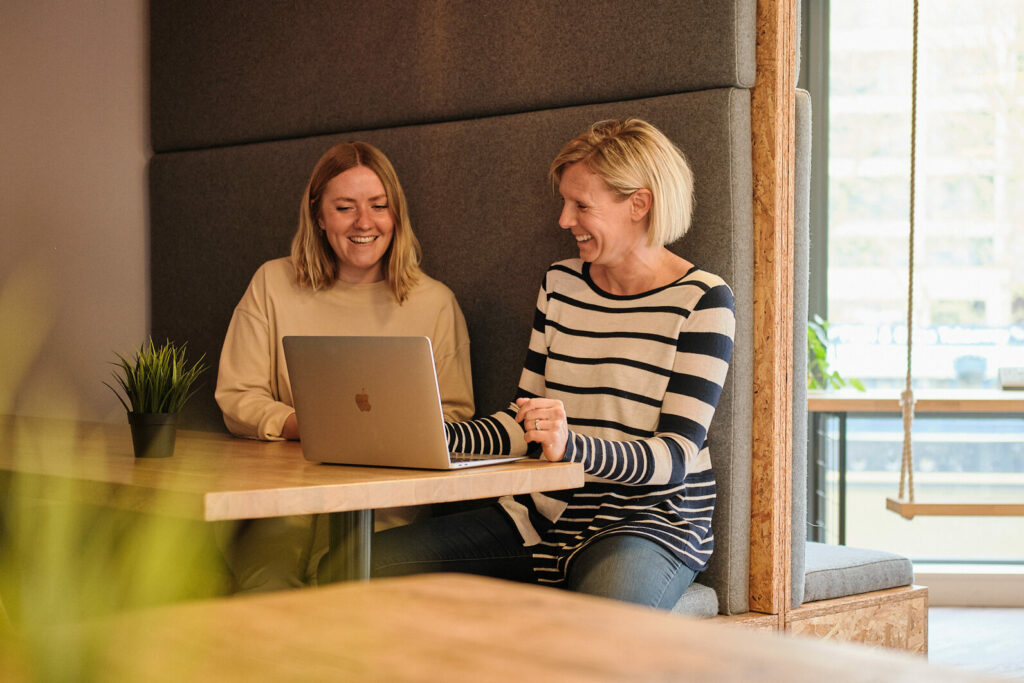 Most people managers will already be checking in with their teams. But to ensure a consistent approach, businesses can create a wellbeing 1:1 format for all managers to follow. This way everyone has the same opportunity to discuss their wellbeing.
---
Below are five steps to help you create successful wellbeing 1:1's within your organisation.
1. Keep it informal and simple
Avoid formalising the wellbeing 1:1 where possible, and flex to fit the person you're connecting with. The session should feel completely different to a performance meeting.
Creating a safe space where people can be open is everything – so think laterally, and consider space, place and pace to put people at ease. A 'walking 1:1' can be a great way to do this – no eye contact and fresh air can really help people open up.
2. Prioritise wellbeing
Try not to cram wellbeing conversations into a busy day, managers will need headspace just as much as their employees for this to be beneficial. Allocate a day and invite employees to schedule the meeting at a time that's best for them. It shows that you – and the organisation – is really taking wellbeing seriously, too.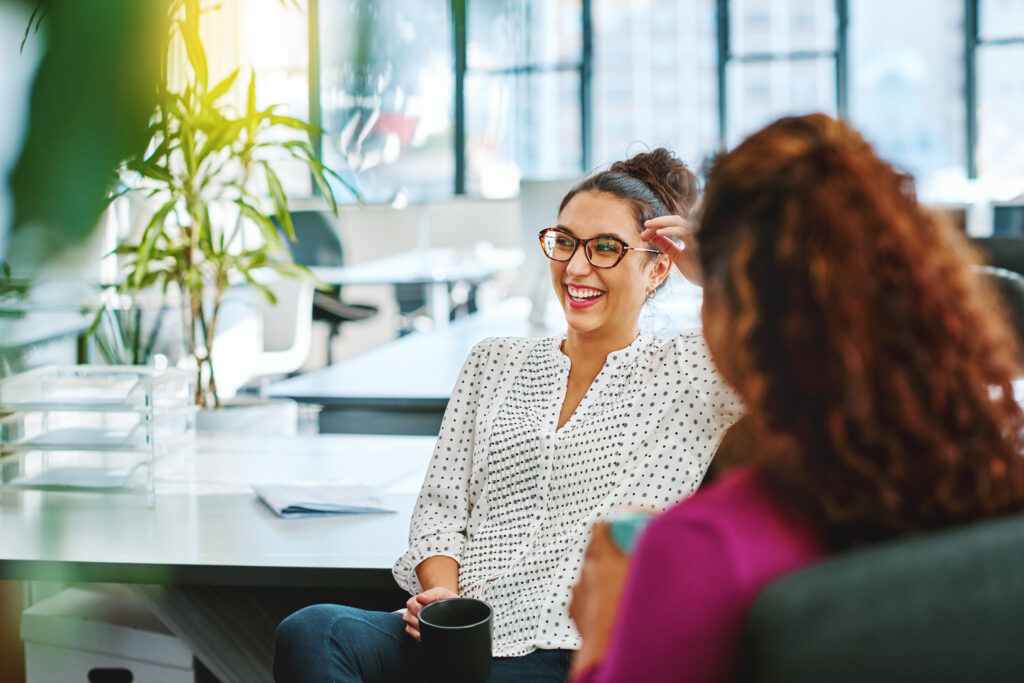 3. Let them talk and really listen
It's natural as a manager to want to jump into solution mode – but this isn't the right time. Try not to disrupt the flow or cut off what your person is sharing in the wellbeing 1:1. Sit back and really listen.
4. Ways to raise concerns
Equip managers with information on how to clearly report any team wellbeing concerns to your HR department. Confidentiality and responsiveness matters.
5. Not a one hit wonder
Prevent wellbeing feeling like a tick box exercise by making conversations a regular thing. They can be short or long depending on the needs of the team, so choose a rhythm that feels natural.
---
This is a snippet from one of over 55 resources on The Clubhouse from the Culture Club – our best practice collective designed for HR, internal comms and company culture practitioners to become more brilliant.
Sign up for your free tour and discover the benefits on offer with a membership to The Clubhouse.
If you want to read more on the topic of personal wellbeing, check out Mind's article on How to improve your mental wellbeing.