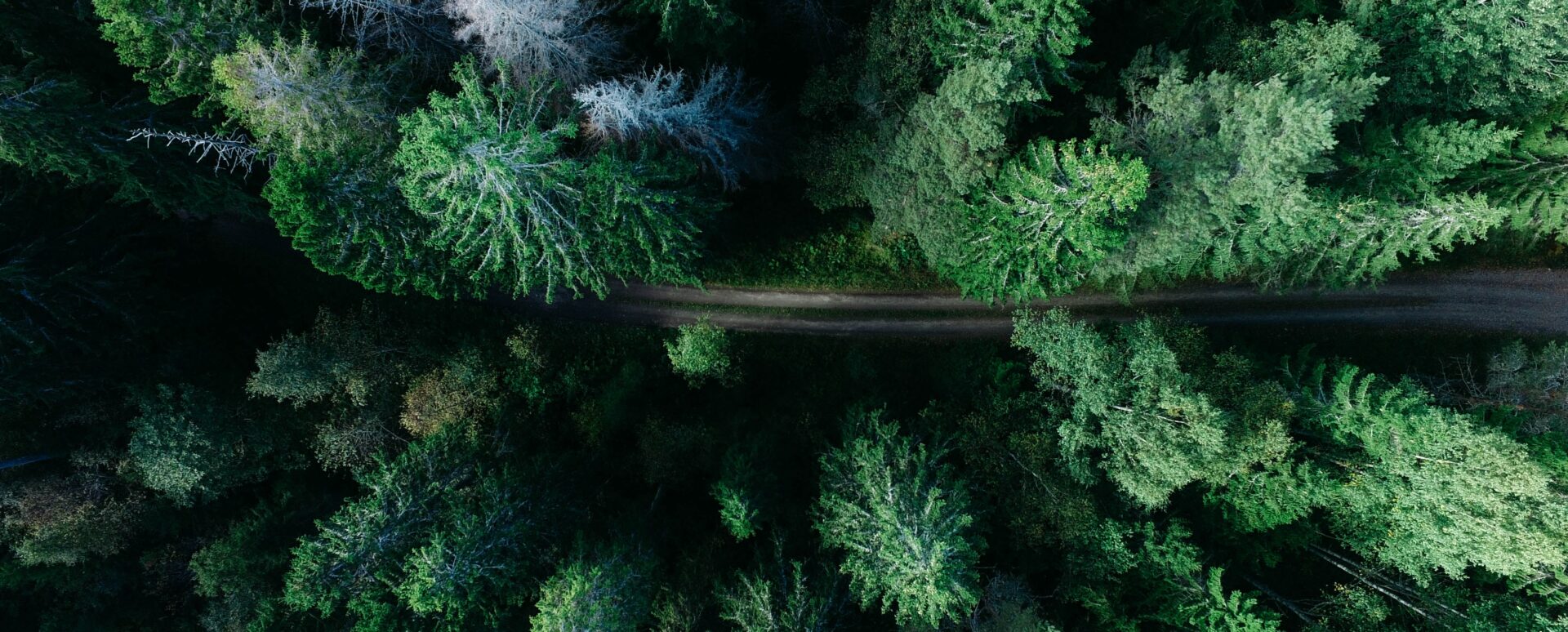 13.04.2021
Transforming for a cleaner future

When Johnson Matthey needed to rally its people to understand – and get behind – a new direction that spanned strategy, organisation structure and leadership, The Culture Club got stuck in…
Who
Johnson Matthey is a global leader in sustainable technologies. JM's Clean Air division have always been forward thinkers, but changes to the automotive market meant big changes for the business. New leadership in the area understood that galvanising 6,000 Clean Air people to get behind the new strategy would be vital.
What
Our challenge was focused on education, inspiration and communication. We recommended a lean, adaptable approach: sharing top-line thinking to grab attention, before teasing out deeper understanding and connection through person-to-person engagement. "It's been awesome so far. The support we've received from the leadership and core team has been great. I've learnt a lot from the wider PionAir community especially from everyone sharing their experiences."
Jamie Johnson Matthey, United States
1. Communicate change clearly
Our first job was to find an inspiring, simple way to communicate Clean Air's transformation that ticked both emotional and logical boxes. 
We transformed complex strategy documents into the rally cry 'Create a cleaner future', supported by a clear narrative and a simple strategy-on-a-page. 
We also worked hard to bring Clean Air's leadership team up to speed, by training and empowering key leaders to communicate confidently on the new strategy.
2. Encourage and enable conversation
Next up came AirTime, a new conversation channel for Clean Air. It's both global and local: a place to learn, chat, engage and share.
Conversation is key in helping colleagues to understand what the transformation meant to them. Transformation can be scary and confusing, and that's where human connection can really help.
Conversations opened up themes for business improvement: communication, standardisation & environment.
3. Establish Change Champions
What was the secret to AirTime's success? Getting the right people involved. We recruited a network of over 65 Change Champions – our PionAirs – who were backed, supported and encouraged every step of the way by the Clean Air leadership team. The PionAirs helped us shape and deliver our communication and engagement plan by testing and shaping our communication approach, organising and co-facilitating local AirTime sessions, and sharing vital local intel.
65
clean air leaders deeply understand the strategy, their role & are trained for AirTime
280
AirTime sessions in 3 months
3,500
empowering conversations
65
PionAirs recruited & trained
WOW
In the end, we've managed to make more connections than initially planned, facilitating sessions with remote-working colleagues spanning the globe.
Our AirTime days track with the sun as we work across time zones to create community and enable conversation.
We're delighted that this project scooped the Gold Award for 'Best Communication of Change or Business Transformation' at the 2021 Internal Communications and Engagement Awards.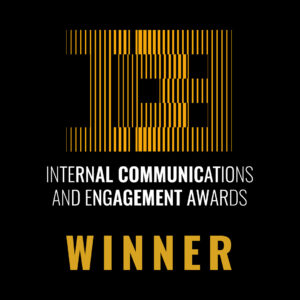 "I always had great confidence that The Culture Club would deliver for me – and they did! They fully understood what I wanted and helped me deliver the programme in a compelling, creative and managed way. And it helps that the team are great fun to work with."
Howard Krais, Communications Manager Johnson Matthey
Ready for employee communication and engagement that connects?
Let's talk through your challenges and ambitions and get started.
Get in touch